News
Posted May 16, 2011, 1:48 a.m.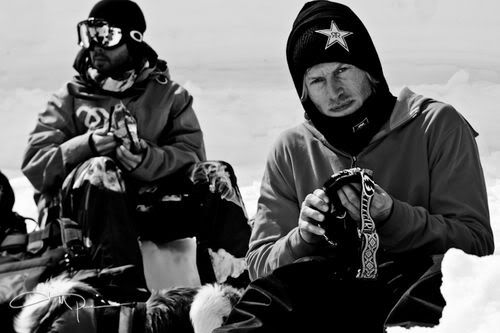 Andreas Wiig. Photo: Tim Peare.
Just a few years ago, Andreas Wiig was known for stomping gold medal runs at the X Games and coming up on some serious contest loot at top events around the world. But times have changed for the Norwegian champion. With a new sponsor, a new focus and a new film coming out this fall, Andreas has gone from a freeriding film star to a podium regular and back to a backcountry booter assassin once again. Check out what our favorite Forum rider worked on this winter and what he has planned for the off season...
To read the interview go to vanssnow.tumblr.com.
ARCHIVE
2014
2013
2012
2011
2010
2009