News
Posted May 6, 2011, 9:32 a.m.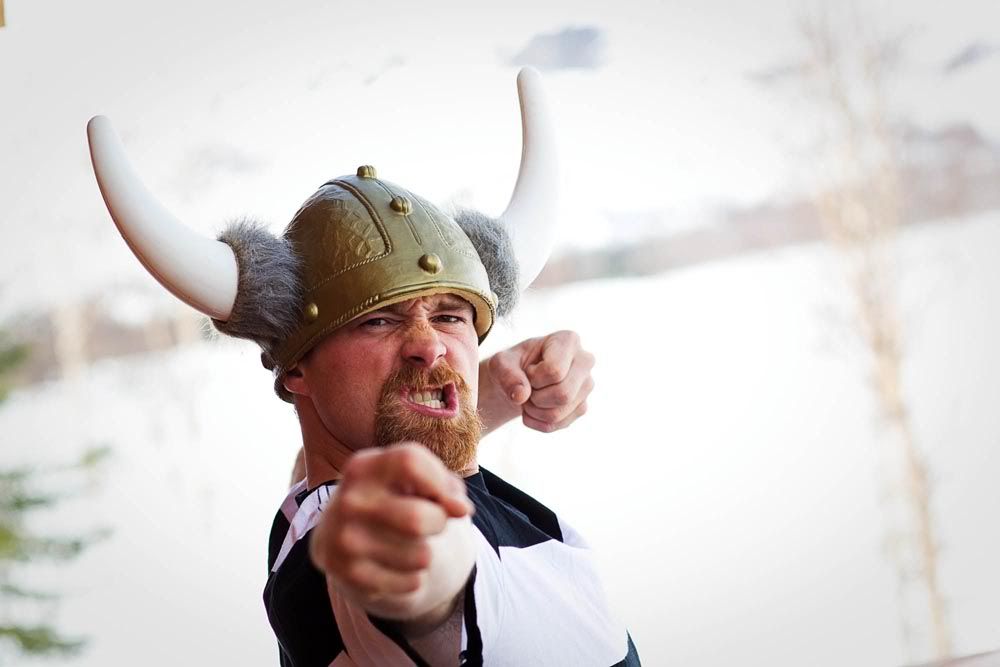 Mark Landvik. Photo: Scott Serfas
Mark Landvik is a beast. Not a Viking beast that rapes and pillages unconquered lands, but a snowboarding beast that rides and pillows untapped terrain. Both have a penchant for exploration and conquest, but in Lando's case, the only virgins involved are remote, snow-covered peaks. He has spent the last two years traveling the world with Travis Rice and the Brainfarm crew, and with their latest movie The Art Of Flight set to release this fall, we caught up with Lando to recount the spoils of victory and the agony of defeat...
To read the interview, go to vanssnow.tumblr.com.
ARCHIVE
2014
2013
2012
2011
2010
2009