News
Posted May 4, 2011, 9:26 a.m.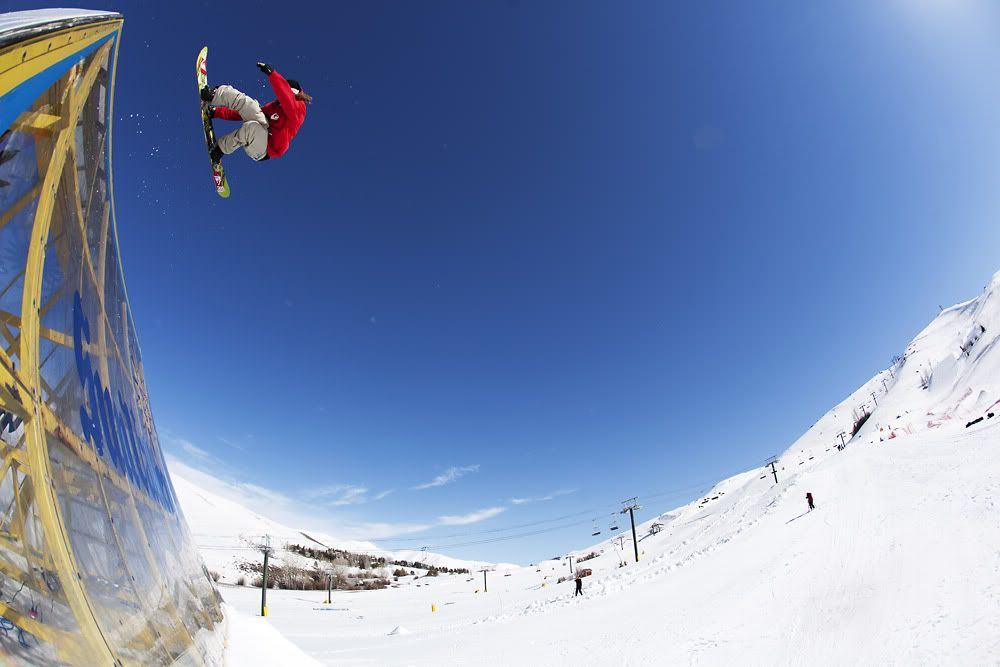 Eric Willett. Photo: Frode Sandbech
From twsnow.com:
TransWorld's Park Sessions are smashing along until spring is gone. Our third stop in Sun Valley, Idaho with Austin Hironaka, Blaze and Sage Kotsenburg, Eric Willet and Mason Aguirre was a trip. We'd all seen the Sun Valley bangers in Forum's F'it video, but no one from the crew had been here. No one knew what to expect. And the weather we experienced was like none other.
To read more, see more photos and watch the video, go to twsnow.com.
ARCHIVE
2014
2013
2012
2011
2010
2009