News
Posted March 21, 2011, 12:01 a.m.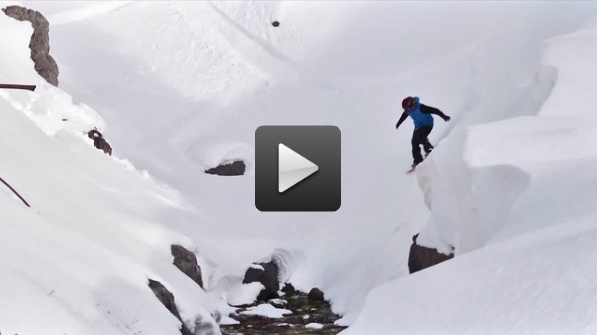 It's time for another webisode of Hana Beaman's "P.S..." on snowboardermag.com. This time Hana head down to Southern Colorado to ride some deep powder at Telluride and Silverton with guide Skylar Holgate. Hana and her English friends navigate the treacherous Red Mountain Pass to get to Silverton and along the way build a backcountry booter and find all kinds of cool stuff to jib on: old mining ruins, an A-Frame building and a couple tree stumps! All in a days work for Ms. Beaman.
To watch the video, go to snowboardermag.com.
ARCHIVE
2014
2013
2012
2011
2010
2009