News
Posted March 18, 2011, 12:01 a.m.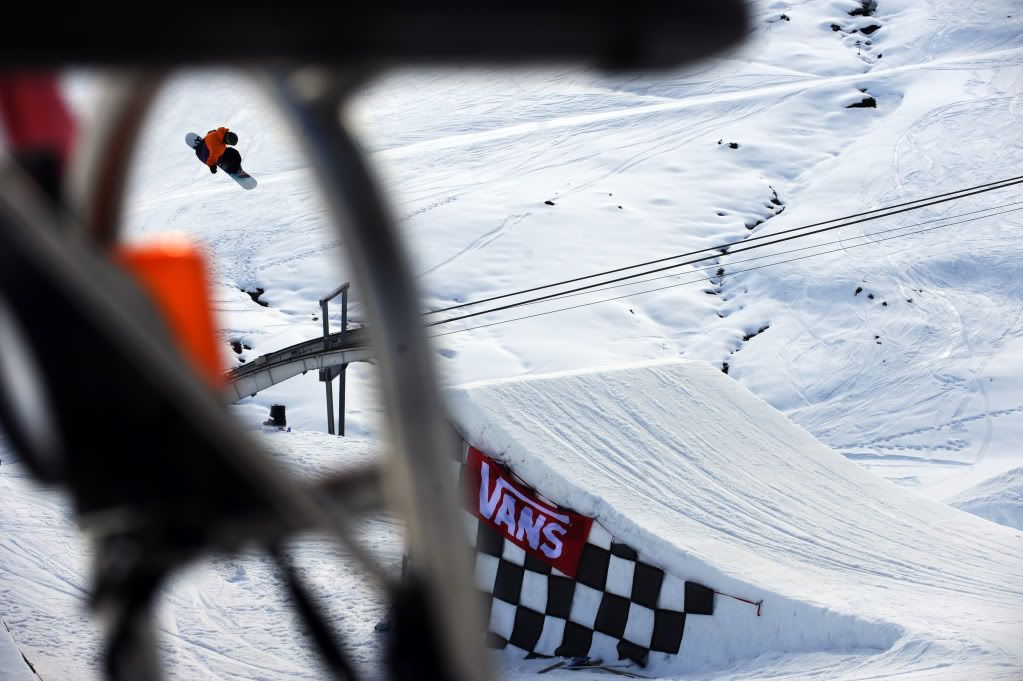 The trophy is back in the valley!
The event designed by snowboarders for snowboarders was abruptly bought forward this week. True to the moto - It's on when it's on! A decision was made to bring the main event forward to the only sunny day forecast. And what a day it was! It was a cracking turnout from both riders and spectators alike. Everyone was there to witness the battle of who was going to claim the Wangl Tangl Trophy for 2011.
Defending champions "Team Absolut" took the trophy back to their home town in Styria last year, but this year they were challenged by 2 homegrown Aesthetiker teams - local names like Steve Gruber and Chris Kroell. During training, "Absolut" team captain Herby Thaler took a stack and injured his shoulder forcing him to pull out of the event. This weakened the defending champion, clearing way for a new podium.
For more info and photos, go to vanssnow.tumblr.com.
ARCHIVE
2013
2012
2011
2010
2009