News
Posted March 11, 2011, 12:01 a.m.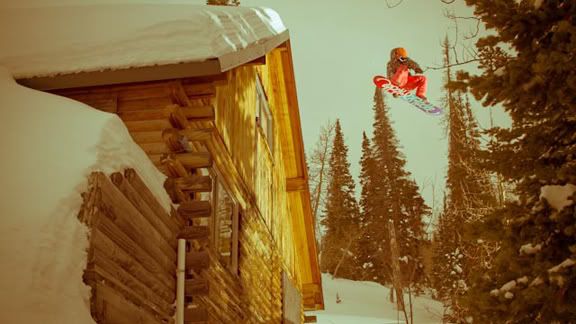 Hana Beaman. Photo: Stan Evans
From ESPN.com:
In today's society, it's hard to imagine calling a female a beast without getting a nice slap to the face. Hana Beaman's a beast, though -- a beautiful, graceful beast, but she'll shut down a male ego in no time flat when she steps on her snowboard. And she has been known to head butt people from time to time. If Tara Dakides was the first female to hit the same jumps and rails as the boys, Hana was the one that picked up the reigns where she left off. We caught up with Hana to talk about dating rock stars, her new web series, and shredding in Alaska. - By Matt Vanatta
To read the full interview, go to: espn.go.com.
ARCHIVE
2014
2013
2012
2011
2010
2009