News
Posted March 8, 2011, 12:01 a.m.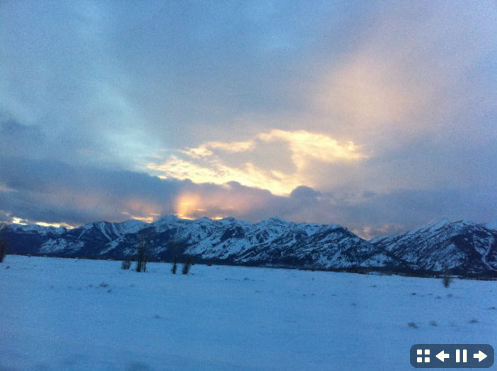 From Cheryl Maas' tumblr blog:
Never been to Jackson Hole before. I just got out here a couple of days ago to do a shoot with the volcom girls team for Snowboarder Mag. And this place is sick!!! So much cool terrain to ride. We went hiking with Guch (the legend) and he showed us some sick terrain!
Today I rented my sled for the week! So stoked. I can't wait to do some sledding around to find jumps. Sarka is flying in and then we will be a sick little crew of four: (Vernon (Photographer) Pat (Filmer) Sarka and me. We are going to try to get some good powder jump shots and get creative out there!
For more photos and other blog entries from Cheryl, check out cherylmaas.tumblr.com.
ARCHIVE
2014
2013
2012
2011
2010
2009