News
Posted June 3, 2011, 12:12 a.m.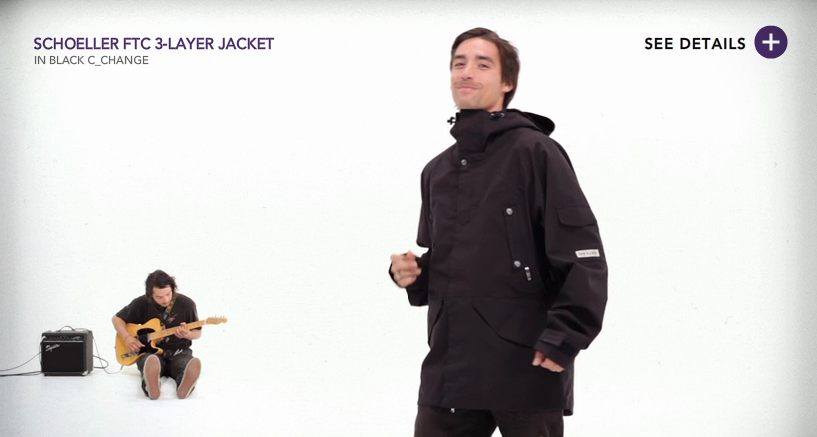 Darrell Mathes is one cool dude. He shreds what he wants, he still calls the Northwest home and he is down with some of the most innovative and trendsetting companies in the world. Proudly repping brands like Vans, Holden and WESC, Darrell has carefully carved out his own place in the snowboard scene by simply doing what he loves best: riding hard with style. Darrell's not concerned with contest winnings or video game characters. Instead, he's helping to develop quality products with his supportive sponsors and focusing his creative energy on his Videograss production company, producing fan favorite films year after year.
More photos, videos and a full interview at vanssnow.tumblr.com.
ARCHIVE
2014
2013
2012
2011
2010
2009