News
Posted Jan. 5, 2011, 8:33 a.m.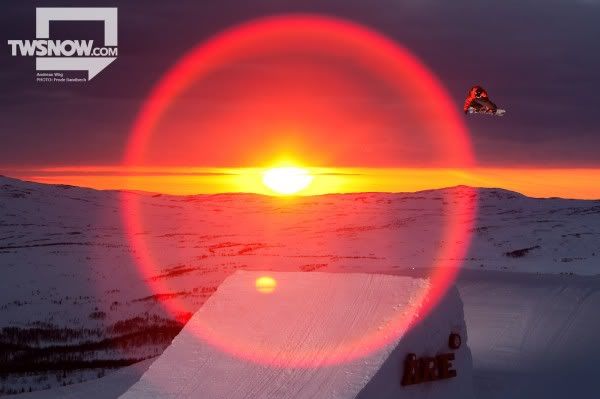 Andreas Wiig. Photo: Frode Sandbech
From Transworld Snowboarding:
Be merry, Transworld readers! Here's a breakdown of this past year's Wallpaper and what your comments revealed to be the most popular bangers all season! We have everything from backcountry pow to your favorite urban hammers. Riders including Andreas Wiig, Aaron Biittner, Charles Reid, Dan Brisse, Eric Jackson, Gigi Ruf, Scotty Lago, Louif Paradis, Xavier de le Rue, and Markus Keller and photos from Frode Sandbech, Andy Wright, Jeff Curtes, Cole Barash, Nick Hamilton, and Tero Repo.
ARCHIVE
2014
2013
2012
2011
2010
2009