News
Posted Jan. 3, 2011, 12:01 a.m.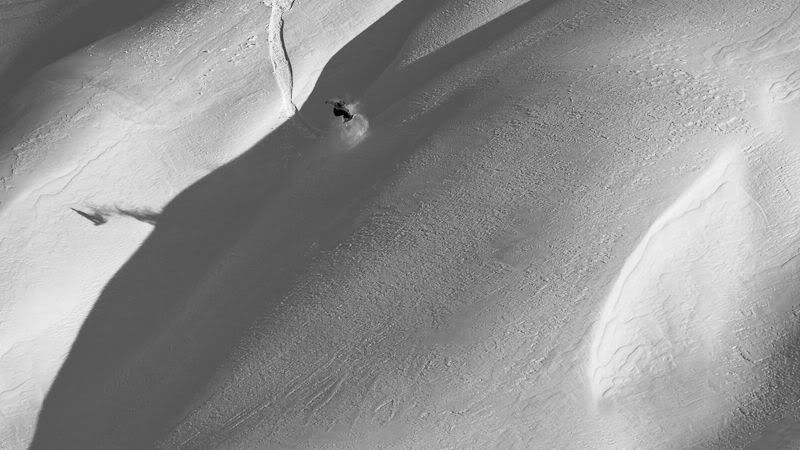 Mark Landvik. Photo: Tim Zimmerman
From ESPN Snowboarding:
Two-year movie projects are all the rage, and Travis Rice's next one is surely going to set more than a couple new standards. Since the snowfall tallies in Rice and Brain Farm Cinema's Jackson Hole home are on track to break new records this season, it looks like nothing is going to hold "The Art of Flight" back from breaking new ground.
As we look forward to a new season of anticipation for next September's biggest shred movie, we thought it'd be fun to take a look at all the goodness that's already logged and in the digital HD film can. Feast on this behind-the-scenes gallery from the Brain Farm "The Art of Flight" mission to Alaska last April -- featuring Rice and Landvik, and our favorite "Olympian-turned all-around Super Shred", Scotty Lago. Launch Gallery.
ARCHIVE
2014
2013
2012
2011
2010
2009