News
Posted Feb. 25, 2011, 12:01 a.m.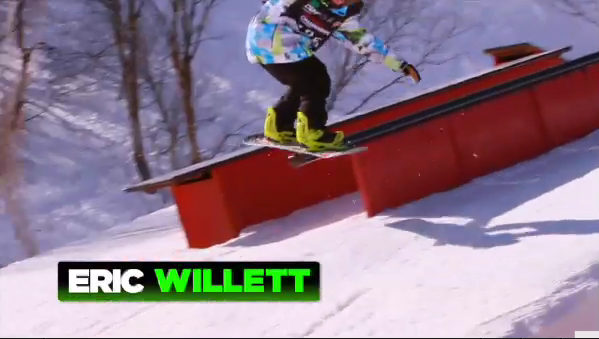 In case you missed it on TV, here is video that Transworld Snowboarding posted of Eric Willett's historic victory at the final stop of the Winter Dew Tour in Snowbasin, UT. Eric threw down an unprecedented combo on the final two jumps to seal the deal and take his first Winter Dew Tour win of the season. As Transworld said, "Willett kept it clean on the rail section, and then god damn, boy -opened 'er up on the jump line. Switch double back 12 (think about that for a minute...), to front double 10, and stomped - more than enough to earn the 97.25 top score. As Eric would say later, 'It's a bit bittersweet, watching your friends stick their runs so well! [Laughs] You're so stoked for them, but then you gotta go up there and do even better.'" Big ups to Eric once again for killing it in contests so far this winter and making us proud!
Check out www.twsnow.com to watch the video.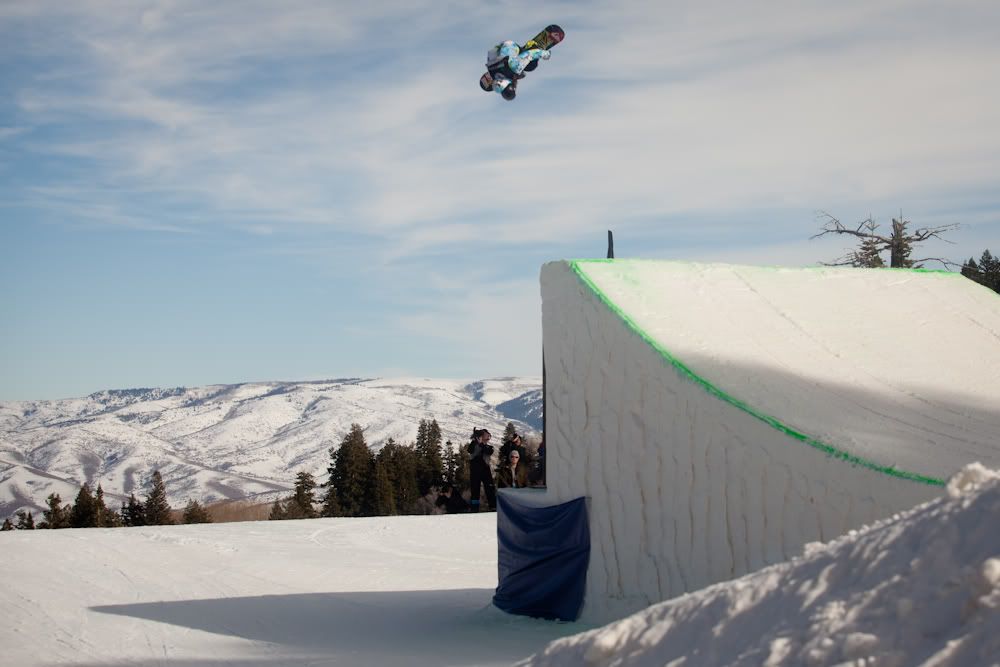 Eric Willett. Photo Aaron Blatt.
ARCHIVE
2014
2013
2012
2011
2010
2009