News
Posted Feb. 7, 2011, 12:01 a.m.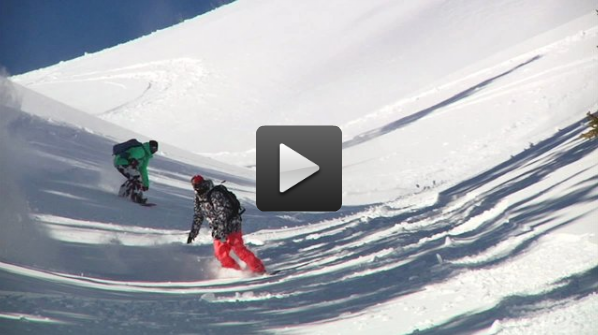 From Snowboarder Magazine:
Hana Beaman is no stranger to the pixels of this website, so why not give her her own webisode series? Throughout the season Hana will have a new webisode every other Wednesday under the name "P.S."... You know, like P.S. I love you, but in Hana's case it would be more like P.S... well we won't go there in fear of getting our asses kicked. In the debut episode Hana gets caught up in some less than perfect snow conditions in the backcountry as well as a little on hill action with Erin Comstock. In the second episode Hana goes from pow to park. After filming at Red Mountain, Colorado she heads to Aspen to compete in the Winter X Games 15.
ARCHIVE
2014
2013
2012
2011
2010
2009