News
Posted Feb. 3, 2011, 6:09 p.m.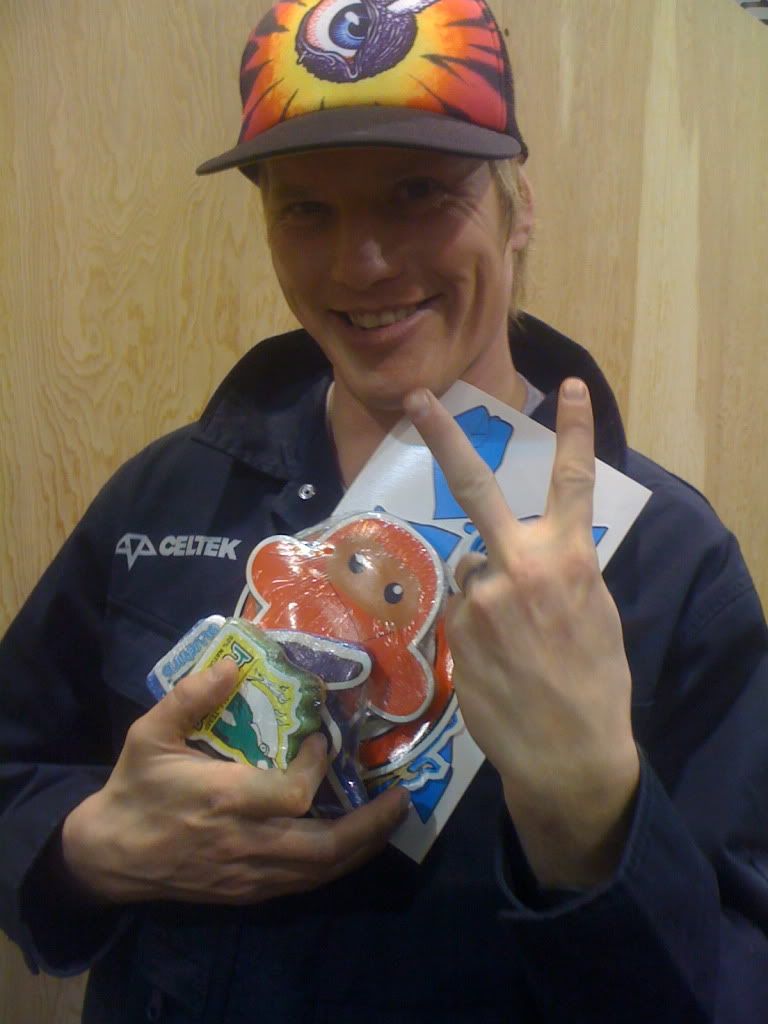 Bjorn Leines from Celtek Bluebirded Out.
Last weekend the SIA Snow Show rolled through Denver, CO to give everyone a look at the new product coming out in 2012. Buyers and brand owners got together to discuss everyone's favorite topic: snowboarding. As always, Vans had a killer crew in town to make sure everyone had a good time and show off the sick stuff for next season. Every morning we kicked things off at the booth with fresh made waffles, snacks and coffee for all. On the first night, we hosted a welcome dinner with guests from Satellite/Installation, radcollector.com and Frank151. At the show, it was all about the new Vans collabos with Holden and Celtek, which we'll feature in an upcoming interview with Holden's Mikey Leblanc. In the meantime, check out this in-depth look into the new line from Transworld Business with Vans' Director of Action Sports Footwear & Equipment Jared Bevens, if you wanna get serious about it.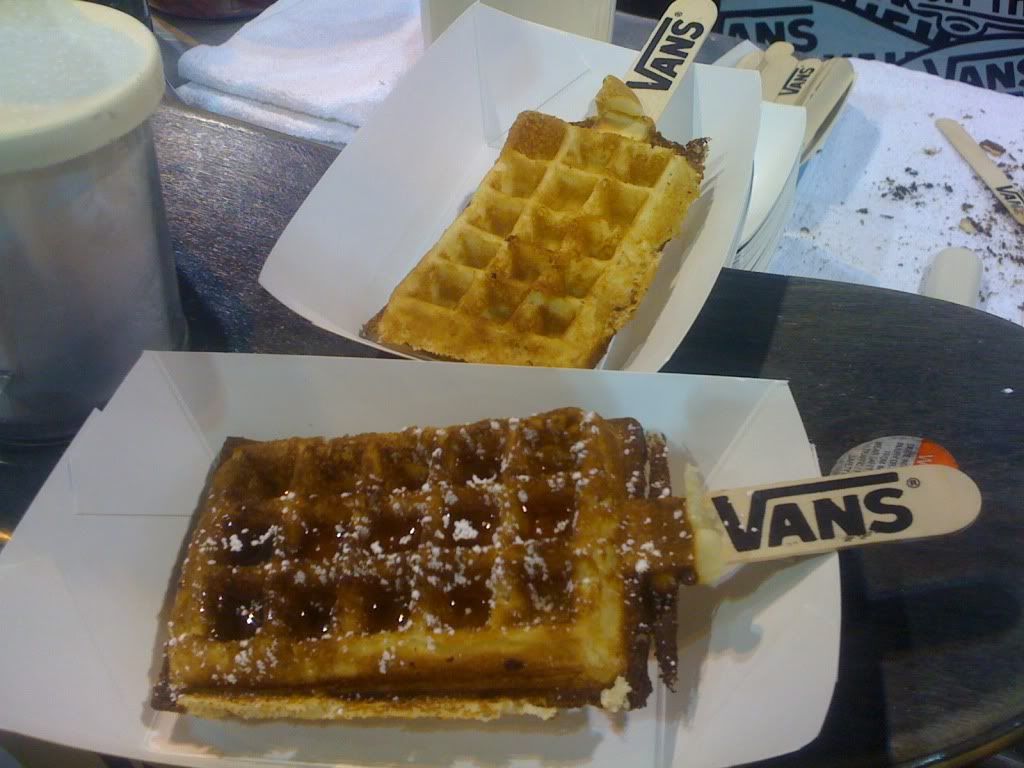 Classic Waffle Grip Since '66.
ARCHIVE
2014
2013
2012
2011
2010
2009