News
Posted April 6, 2011, 7:37 a.m.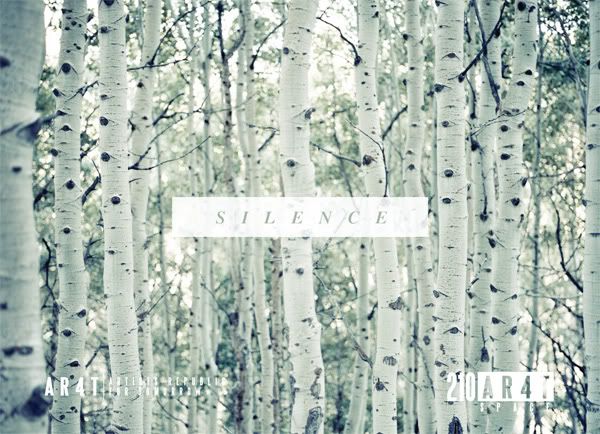 Cheyenne Ellis: "Silence is something I miss. The clear quiet moments you get when things are at peace. I see this show as a breath of fresh air. A visual perspective from some great minds on what they interpret as quiet. Stepping into moments that make you stop, smile, and relax for just a moment."
Curated by Cheyenne, SILENCE is a power house of new images from some of the best young image makers today: Award winning photographer Kevin Zacher; U.S. Athlete Ambassador and humanitarian Lauren Ross; the brilliant and spirited Stepanka Peterka; One of most influential and beloved photographers in snowboarding today, Cole Barash; and California native Cheyenne Ellis - daughter of a photographer and a film director who honed her craft at Brooks Institute in Santa Barbara before moving to New York to assist legendary photographer Irving Penn. Cheyenne now travels from her home base of Topanga Canyon, CA, her work highly esteemed and demanded.
Artists Reception, free and open to the public, is Thursday, April 7th from 6-9pm (Laguna Beach First Thursday Art Walk). Refreshments from O'Shea Brewery and more.
For more info, go to
ar4t.com
.
ARCHIVE
2014
2013
2012
2011
2010
2009