News
Posted Sept. 27, 2010, 10:15 a.m.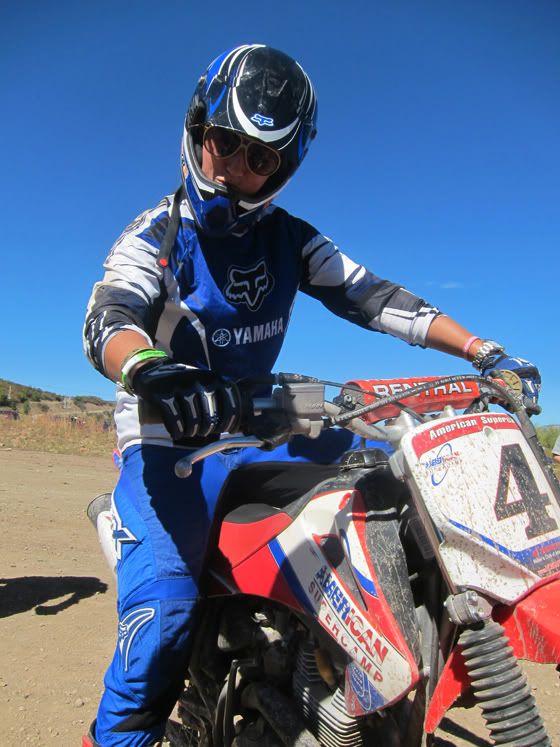 Hana Beaman. Photo: Snowboard Magazine.
Vans Team Rider Hana Beaman attended The Meeting in Aspen, Colorado over the weekend for a showing of Standard Films' The Storming and to get in on a little pre-season fun. Snowboard industry members attended premieres, parties and actual meetings to discuss thrilling topics like social media, just in case the traditional blog/tweet/email blast formula is too complicated to grasp. Snowboard Magazine even posted some photos of riders like Hana and Stevie Bell getting loose on the dirt bike track, even though they spelled Hana's name wrong and labeled one photo "Speachless". Speach? Who's running the spell check over there these days? Anyway, there are some cool photos from the whole weekend on www.snowboard-mag.com , even if they don't know how to spell. Big ups to Hana for her killer season last year; we can't wait to see what's in store for this winter!
ARCHIVE
2014
2013
2012
2011
2010
2009