News
Posted Sept. 4, 2010, 10:41 a.m.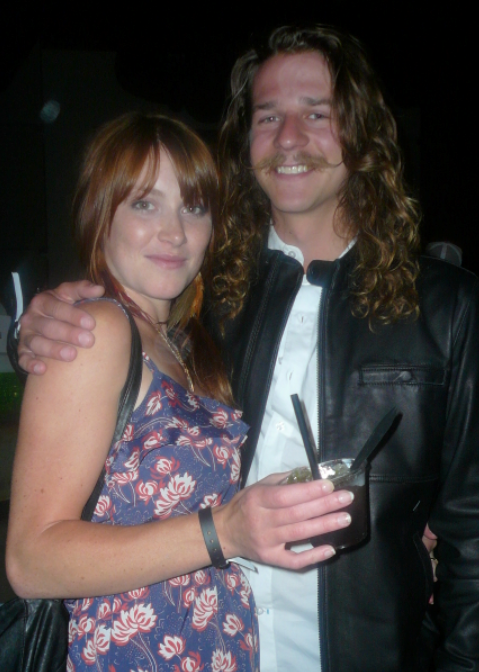 Zac Marben and friend.
Oakley Headquarters in Southern California played host to the world premiere of People's "Cheers" last week to a packed house of some of snowboarding's finest. All the pro shreds and industry heads were out in force to support the stellar lineup of snowboard legends like Jeremy Jones and J.P. Walker, as well as the next generation of rippers like Joe Sexton, who closed the film with a rail heavy barrage that both of the elders would be proud of. The movie also features Vans Team Rider Zac Marben, who came through with a stylish section despite a mid-season injury that took him out of the game early. The movie has a great soundtrack to accompany mind blowing backcounty parts from Shaun McKay, Eero Niemela and Mikey Rencz, as well as some amusing special effects that lighten up the mood and make for a truly enjoyable watching experience. Check it out on tour this fall somewhere or look for it in stores soon. You can also see more photos and a good review over on SnowboarderMag.com. Cheers!
ARCHIVE
2014
2013
2012
2011
2010
2009