News
Posted Nov. 16, 2010, 11:51 a.m.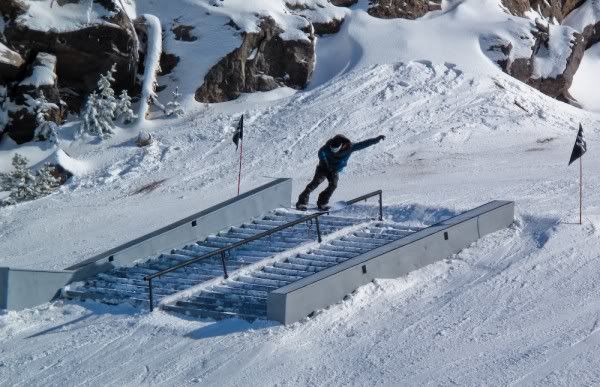 Zac Marben. Photo: Adam Hawes
Transworld Snowboarding was on hand at Mammoth Opening Day last weekend, and so was Vans Team Rider Zac Marben, testing out the new jib line in the early season Unbound terrain park. With Transworld's 200th Issue Release Party and good snow conditions, it looks like Mammoth was the place to be. Check out twsnow.com for full coverage of the action both on and off the hill. Resorts are now opening up all over the country, with new snowfall in Colorado and the Northwest over the weekend, so get your shred gear ready and go get some!
ARCHIVE
2014
2013
2012
2011
2010
2009