News
Posted Nov. 8, 2010, 1:18 a.m.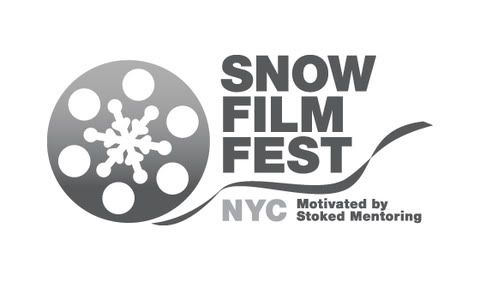 If you're on the East Coast, don't miss the SNOW Film Fest NYC coming to Tribeca Cinema on November 19th and 20th. Tickets are on sale now for this inaugural event featuring some of the top snowboard films of the year. A screening panel including Vans Fam Craig Wetherby and Vans own Nikki Scoggins will view the films and participate in panel discussions. Q&A Sessions with filmmakers and athletes, a Snow Art & Expo with new products and much more await attendees. Come out and help the City kick winter off right.
"SNOW FILM FEST NYC's mission is to showcase the diversity of the snow lifestyle by bringing the varied perspectives of snow to a wide audience. We will celebrate snow as the powerful silent element that stirs massive excitement in all ages. As enthusiasts find different ways to interact with snow , it's important to explore both the range and the common threads that connects us all to the snow lifestyle. The SFF NYC aims to bring together the greater community to get stoked, create, inspire, motivate, reflect, and most importantly, live life in the snow."
For more info check out www.snowfilmfestnyc.com
ARCHIVE
2014
2013
2012
2011
2010
2009