News
Posted Nov. 1, 2010, 11:52 a.m.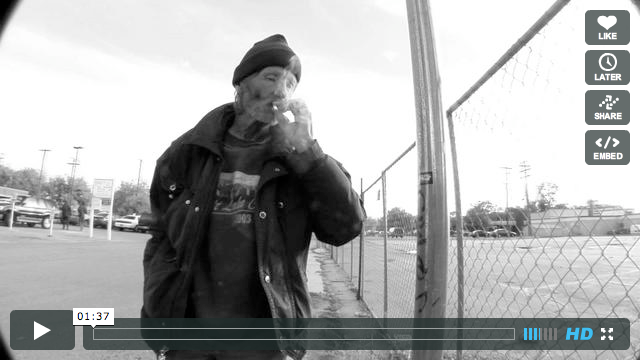 VIDEOGRASS.com announces acquisition of second video production company with plans to launch 2 unrelated snowboard action titles for Fall 2011.
Videograss, the makers of Bon Voyage (2010) and Videograss (2009) announced the acquisition of the crew that brought you In Color (2010), Get Real (2009), and These Days (2008). Videograss founders Mikey Leblanc, Darrell Mathes, Nima Jalali, Mike Hakker, and Lance Hakker have brought in the directors of both projects, Justin Meyer and Joe Carlino, as co-owners of Videograss. For the 2011 season Videograss will be launching two major titles with two separate crews. Each video maintaining the look and feel that you've come to expect from both Justin Meyer and Joe Carlino. Along with Joe come Gary Milton and Hayden Rensch, both formerly of Transworld Snowboarding. Videograss is also proud to announce the addition of Eddie Grams formerly of Variety Pack and Riley Erickson formerly of House of 1817 to fill out the roster of accomplished filmers.
For more info, check out the Video Press Release.
ARCHIVE
2014
2013
2012
2011
2010
2009