News
Posted May 7, 2010, 6:47 p.m.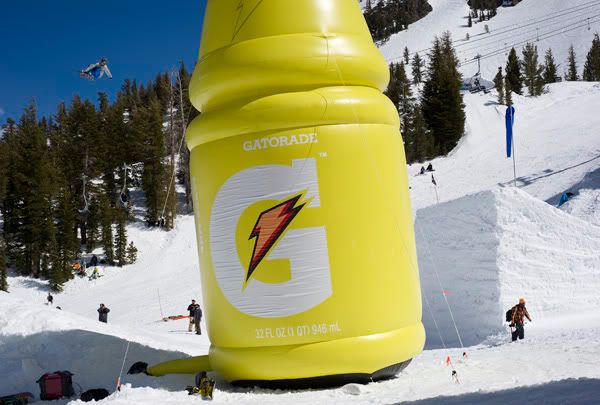 Eric Willett. Photo: Oli Gagnon
Snowboarder Magazine's Superpark 14 has been going down in Mammoth all week, with some of the best riders from around the world converging at the last big event of the season. Snowboarder invites park crews from around the country to show up and build massive jumps for snowboarding's stars to get crazy on. Vans team riders Eric Willett, Nick Poohachoff and Hana Beaman have been there nailing some last minute shots and filming, capping off another terrific season of shred. Check out more of Snowboarder's coverage on their website, www.snowboardermag.com.
ARCHIVE
2014
2013
2012
2011
2010
2009