News
Posted May 26, 2010, 1 p.m.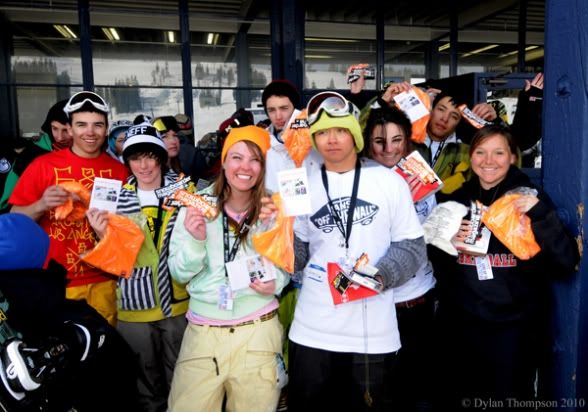 Academy Snowboard Co.'s 4th Annual Camp Academy was another great time at Boreal Mountain Resort. This was our biggest camp ever with over 71 campers that attended our spring camp. Campers not only learned new tricks, but learned how to screen print their own camp t's, how to wax their boards as well as demo the new gear from our sponsors. We also shot a camp dvd which you can check the teaser and more photos out on our website www.academysnowboards.com. Next year, Camp Academy will be expanding and putting on camps in Colorado and Minnesota. If you have any questions about our camps please contact camps@academysnowboards.com.
For more photos and video check out www.snowboardermag.com.
ARCHIVE
2014
2013
2012
2011
2010
2009