News
Posted June 3, 2010, 10:13 a.m.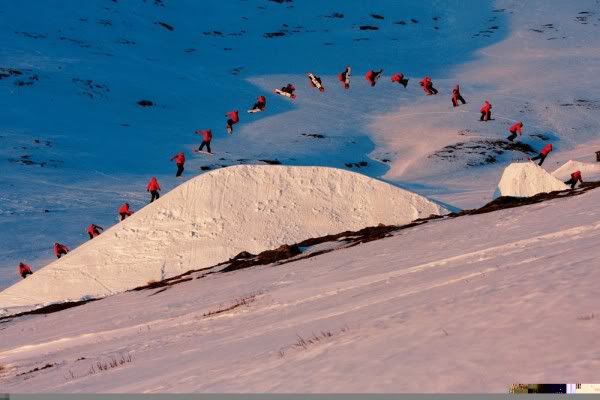 Andreas Wiig. Photo: Frode Sandbech.
The real contest—for riders like Andreas Wiig—is happening inside their head. And Wiig seems to have mastered his mental game considering his output in the past few seasons. Countless podium finishes and wins at the highest levels of competition, technical spin tricks into Tahoe powder, and video parts that freak us all out. Few riders bring the one-two punch that Wiig delivers. Balancing his powder pursuits with the contest circuit, Wiig treads where few riders dare—everywhere. And in his quest to become the best all-around rider he can be, he's pushed himself, his peers, and even the upcoming generation of shreds to seek higher highs and heavier hammers.
To read the full Andreas Wiig interview by Joline Chen go to www.twsnow.com.
ARCHIVE
2014
2013
2012
2011
2010
2009