News
Posted June 4, 2010, 12:01 a.m.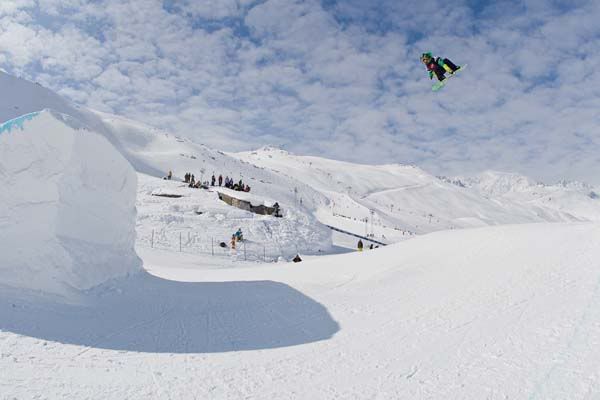 Eric Willett at the European X Games. Photo: Chris Wellhausen.
Enni Rukajarvi? Mark McMorris? Ulrik Badertscher? Until this season, you probably never heard any of these names. Neither did we. The 2009/2010 contest season was swirling with new riders and heavy competition though. High school groms took out seasoned pros. Doublecorks dropped left and right. Each stop had a new standout or a new name atop the podium. This past season saw an even more youthful changing of guard.
To keep track of it all, here's a tally of slopestyle and big air champs from some of the biggest events of the year. Keep you eyes out for them this upcoming season and be certain that there are more on the way…
To see a list of results, check out www.twsnow.com.
ARCHIVE
2014
2013
2012
2011
2010
2009