News
Posted July 8, 2010, 4:08 p.m.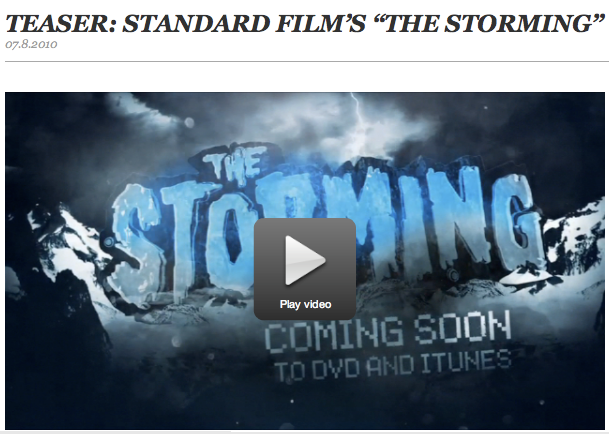 Snowboarder Magazine
put up the new Standard Films teaser for "The Storming" starring the one and only Hana Beaman. It was a first for the legendary Standard Films crew to bring some ladies into the mix, as Hana and Leanne Pelosi rallied around all winter getting footage for their debut with the big boys. Also featuring heavy hitters like Torstien, Ekki, and Halldor... wait, what? Are these real names? Americans it looks like our days are numbered...
ARCHIVE
2014
2013
2012
2011
2010
2009