News
Posted Dec. 29, 2010, 12:01 a.m.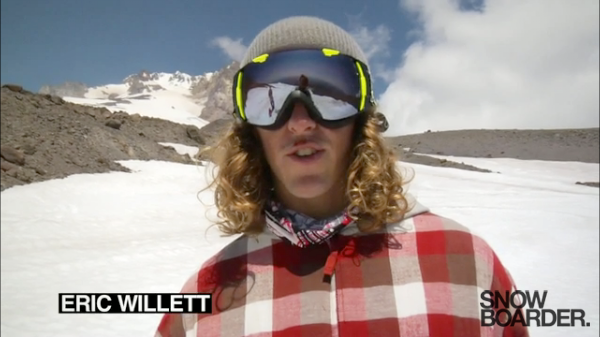 SNOWBOARDER is bringing you a series of how-to snowboard videos to help fill up that bag of tricks, and help you learn how to ride that snowboard a little better.
Big things are happening for Eric Willett. After impressive finishes in last year's contest circuit, Quiksilver just brought him on their team. It might be a bit early in the season to start throwing switch backside 900's, but maybe you can listen to what Eric has to say and start trying them by jumping on your bed? If your bed breaks, it's not our fault. Watch and learn.
ARCHIVE
2014
2013
2012
2011
2010
2009