News
Posted Dec. 18, 2010, 4:56 p.m.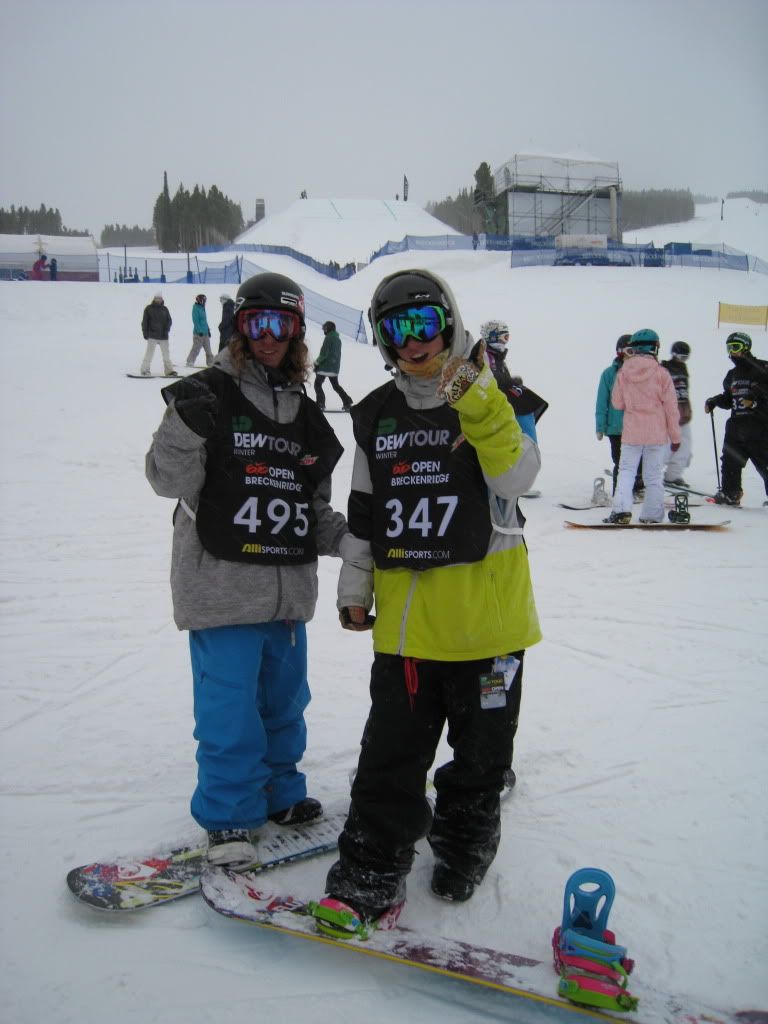 Eric Willett and Nick Pooch. Photo: Dave Doomey.
Our man on the scene Dave Doomey checked in with an update and some photos from the Winter Dew Tour in Breckenridge, CO this weekend. Vans Team Riders Andreas Wiig, Hana Beaman, Eric Willett and Vans Am Nick Poohachoff are all in town taking part in the action. Here's what he had to say: "Eric and Andreas were the two competitors today. Andreas was riding well but did not make the finals. Eric Willett was riding well today and placed second for the finals which start at 11am on Sunday. Nick Poohachoff was able to strap in today and cruz the mountain after coming back from a bone bruise on his heel. Hana Beaman has been riding the mountain all week getting herself ready for the up coming 2011 X Games. She has been killing the park all week. Vans snow team is killing it at the Breckenridge Dew Tour 2010."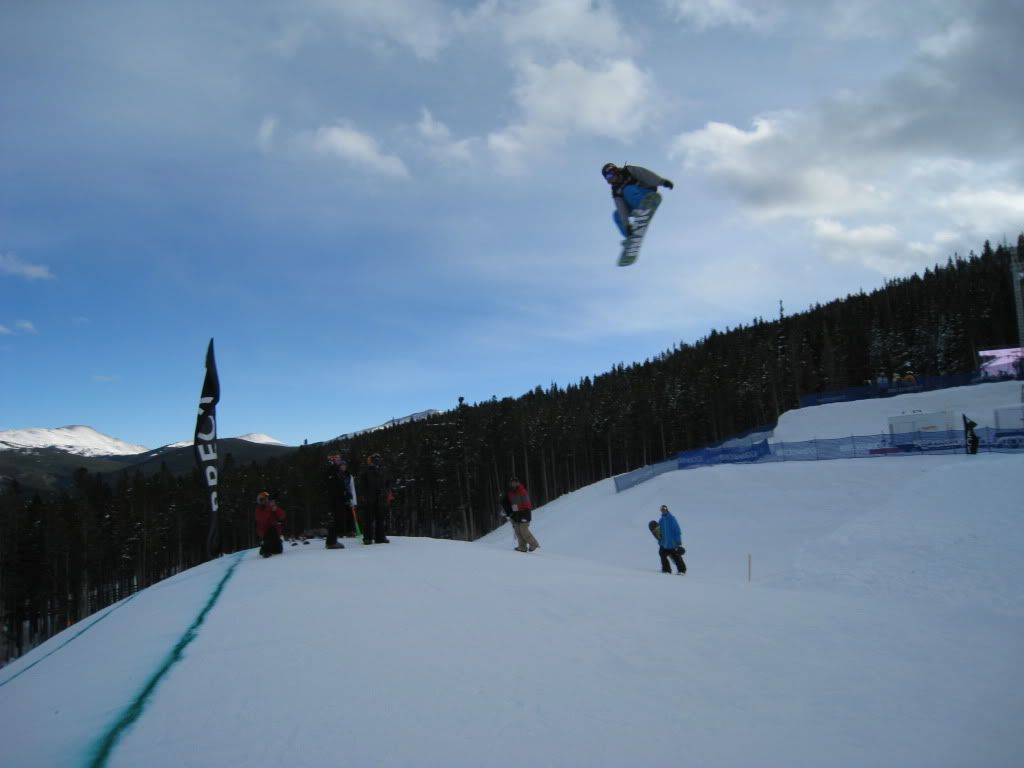 Eric Willett Cab 1080. Photo Dave Doomey.
ARCHIVE
2014
2013
2012
2011
2010
2009