News
Posted Aug. 12, 2010, 11:52 a.m.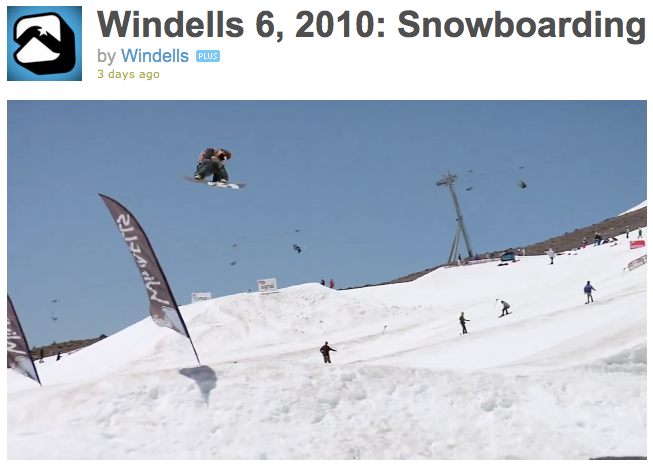 Eric Willett spent some time up on Mt. Hood at Windells Snowboard Camp this summer, practicing some mellow moves like his shifty 900. What?!? That kid's got style. Check out the Session 6 Video Recap which features Eric along with special guest Del The Funky Homosapien from Hieroglyphics.
Windells 6, 2010: Snowboarding from Windells on Vimeo.
ARCHIVE
2014
2013
2012
2011
2010
2009